Project Story
---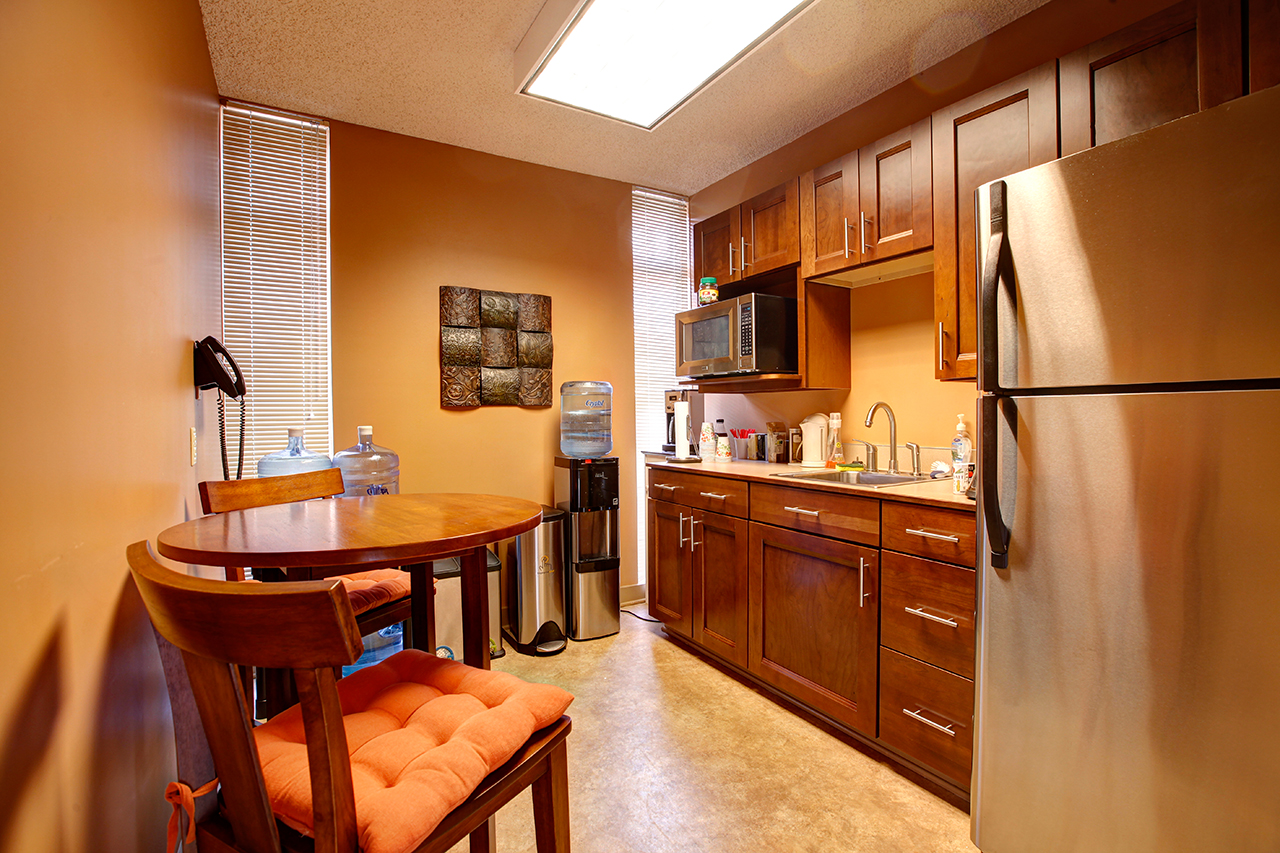 Sayre law offices sold their existing building to a developer with the intention of building a new structure in the Capital Hill area of Seattle with a rent-back agreement for a fixed period. With the desire to stay in a similar location and serving 2 generations of client history, they finally found and purchased an older 3000 square foot stand-alone building. The desired location was built in the 1960's and in need of renovation to suit their needs.
Project Objective
---
Now with new a found urgency of having a limited time to relocate, the mission was to renovate the new building with upgrades suitable for a law firm on a fixed budget. The objective was to complete the project in time to relocate without complications or conflict in leaving their old location.
Project Results
---
Even with unforeseen conditions causing complications, the project was still successfully completed in 4 weeks. Through collaboration and a sense of urgency, a solution was engineered that allowed the completion to be on time and on budget.
---