Project Story
---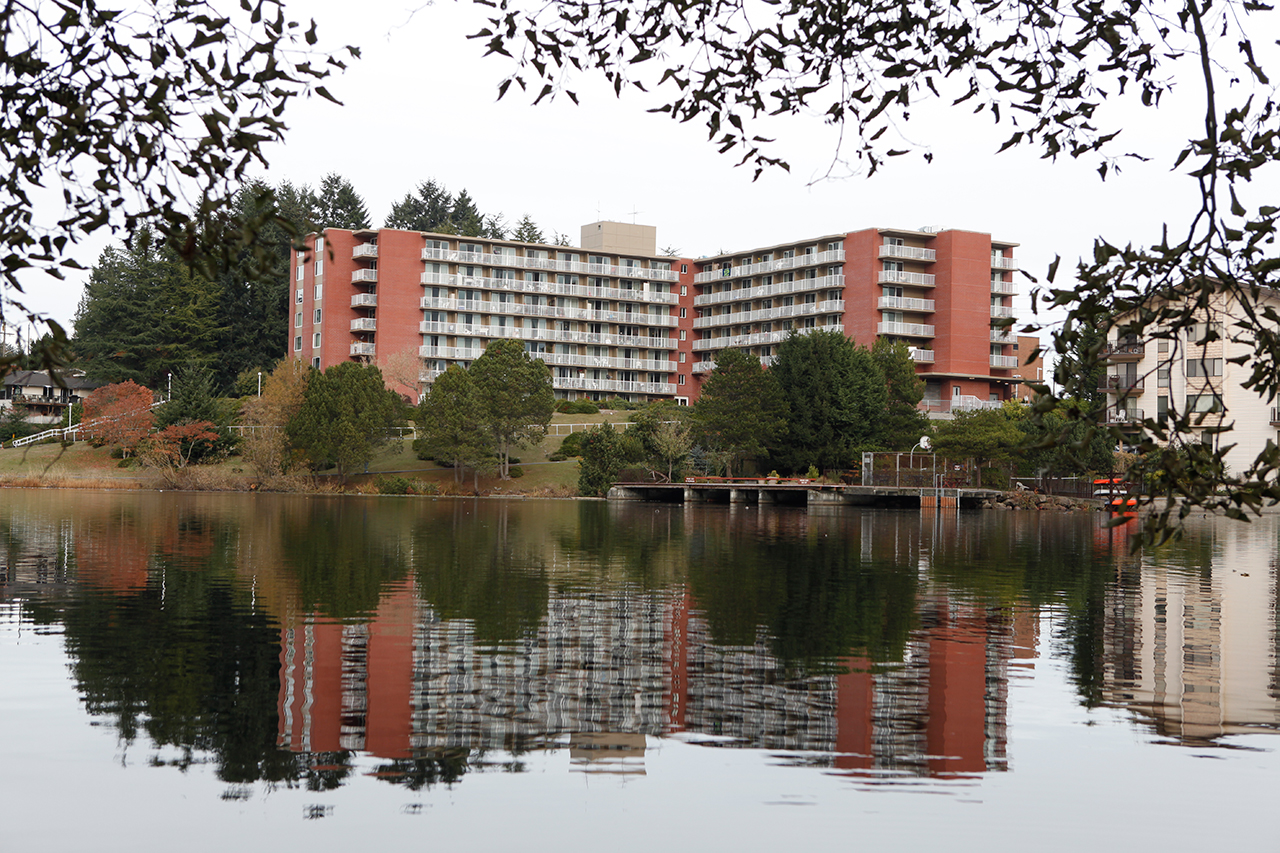 Mitchell Contractors completed the plus 1 year project at the Four Freedoms House of Seattle and Henry M. Jackson Apartments owned and ran by Prudent Properties. It is located on Bitter Lake in North Seattle.
Project Objective
---
The Four Freedoms/Henry M. Jackson complex is a 372 Unit Senior Housing facility that is over 50 years old and was due for some much needed upgrades. This extensive project included seismic retrofits, kitchen and bathroom remodels, a complete renovation of the lobby, and offices as well as refurbishing the parking garage, parking lot, roofing and many other smaller projects.
Project Results
---
Due to the project being funded by the government, significant approval processes were mandated. Mitchell Contractors went above and beyond to pass all inspections with flying colors and the client was pleased that this size of a project was completed on time, on budget and the results exceeded expectations. Tenants were transitioned very well by Mitchell and all were thrilled to show off their new home.
---