Project Story
---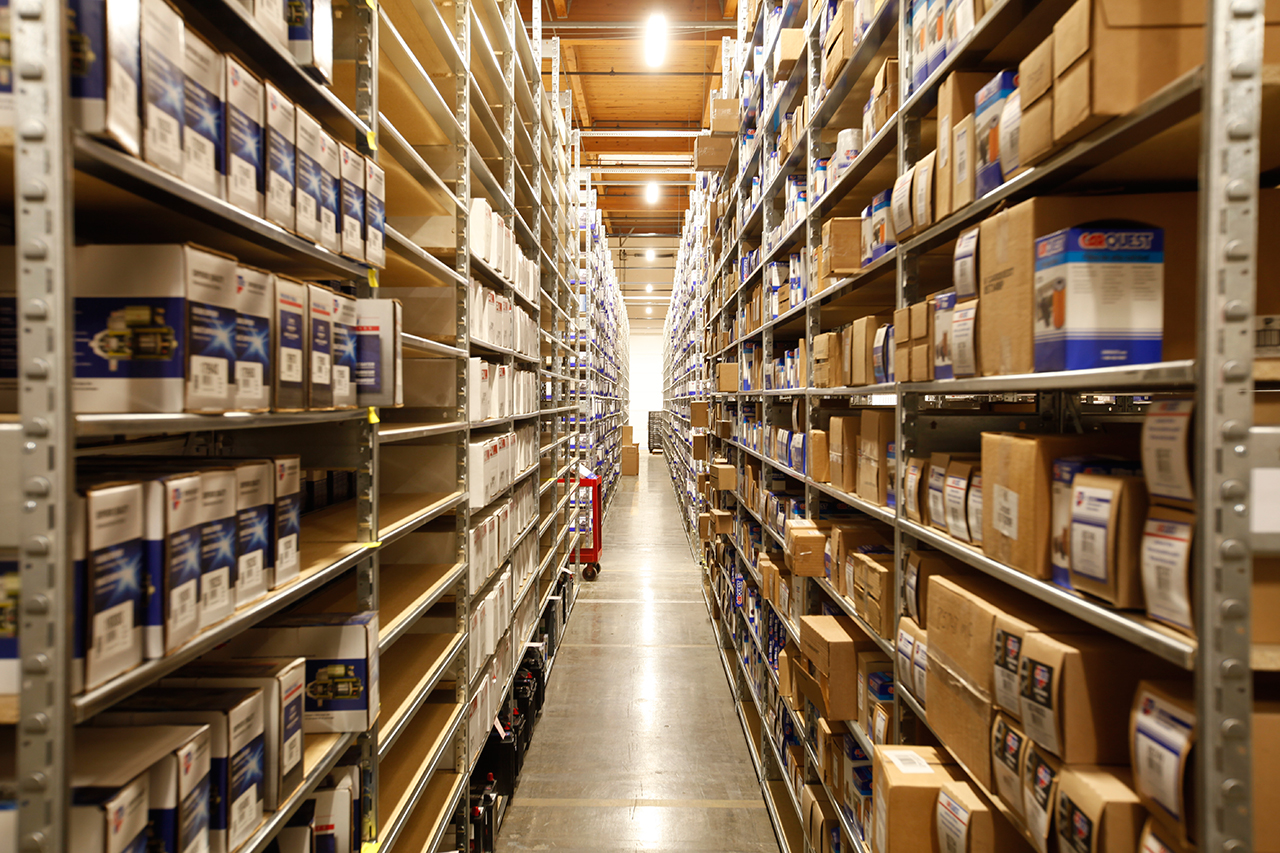 Carquest Auto Parts, originally a Pacific Northwest business, expanded and is now a subsidiary of Advance Auto Parts. The relationship with MCI allowed for a quick bid turn around and renovations for their new 13,000 square foot showroom and distribution center in Kent, Washington.
Project Objective
---
Using customer supplied design documents, MCI performed renovations to the core and shell which facilitated ADA bathrooms, an employee break area, 1500 square foot showroom space and an install rack, shelving and sprinkler systems within a 13000 square foot distribution warehouse.
Project Results
---
Project completed on time and on budget for the clients pre-scheduled store opening.
---